The Coconut Watermelon Workout Drink is another refreshing drink that not only replenishes lost electrolytes, but also reduces sore muscles after a harder than average workout.
In a blender, thoroughly blend one cup of cubed watermelon, one cup of coconut water, a squeeze of lime and a dash of salt.
Enjoy this after a workout, as often as you need to.
Other some Healthy Homemade Sports Drinks are: Lemon Lime Energy Drink, Cranberry Sports Drink and Strawberry Infused Sports Drink.
Coconut Photos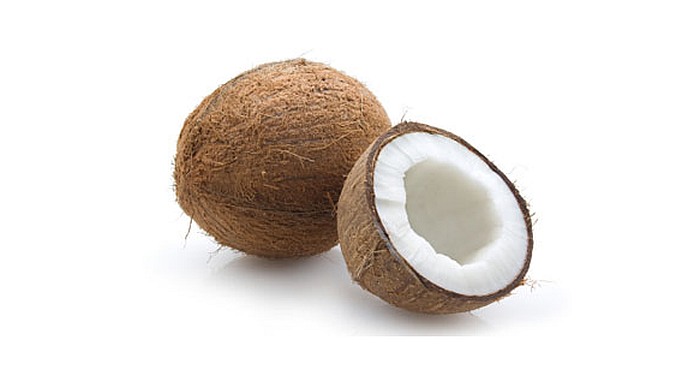 Watermelon Photos