There are times when water doesn't quite do the job of quenching your thirst. After a heavy workout, a long run or an unusually busy day, you can lose copious amounts of electrolytes, and that's something that water can't replenish.
When you buy energy drinks from the market, you can really tally up both dollars and calories alike. Fortunately, there are some sports drinks you can make with ease at home.
Healthy Homemade Sports Drinks are: Lemon Lime Energy Drink, Cranberry Sports Drink, Coconut Watermelon Workout Drink and Strawberry Infused Sports Drink.
Cranberry Sports Drink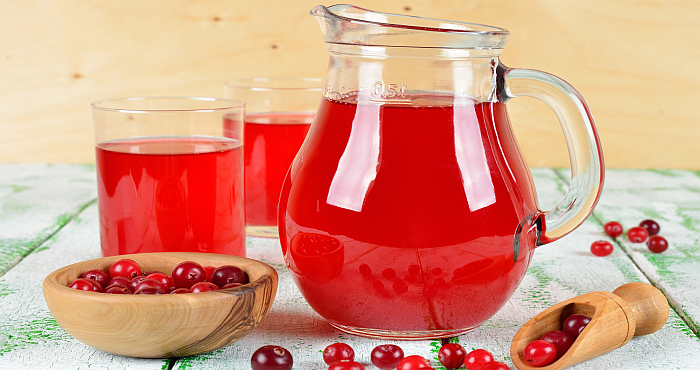 Read more about Cranberry Sports Drink
Lemon Lime Energy Drink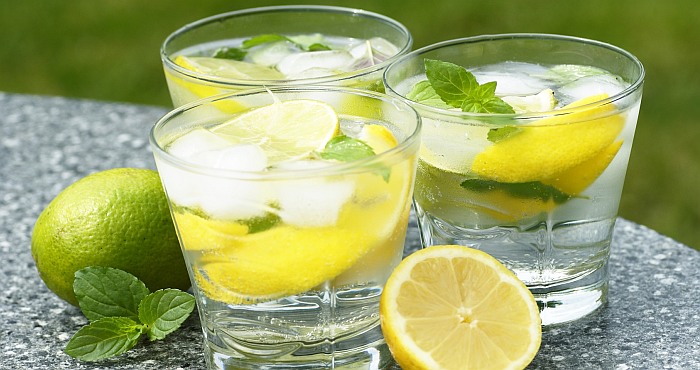 Read more about Lemon Lime Energy Drink
Coconut Watermelon Workout Drink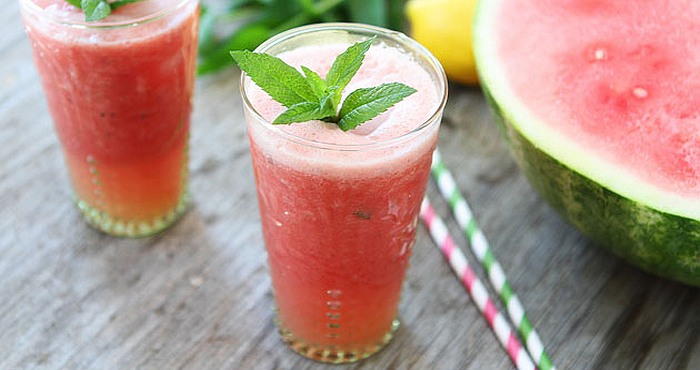 Read more about Coconut Watermelon Workout Drink
Strawberry Infused Sports Drink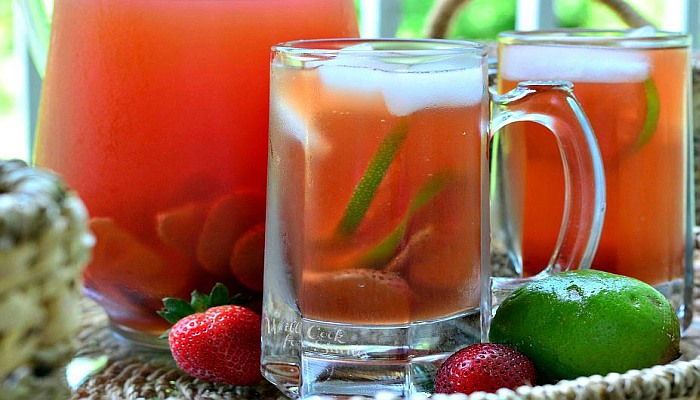 Read more about Strawberry Infused Sports Drink